SmileConnect is an integrated oral health care model proven to increase the number of Medicaid-eligible children receiving preventive oral health care services, resources, and dental referrals. Created by nonprofit organization Altarum with funding from the Centers for Medicare & Medicaid Services, SmileConnect leads to better health outcomes for children and lower costs to states over the long term.
The results of SmileConnect are clear: after the state of Michigan implemented SmileConnect, we project that nearly one million children began receiving preventive dental care, resources, and dental referrals for the first time or at an earlier age.
This is critically important because low-income children are five times more likely to suffer from untreated tooth decay compared to children with greater means, leading to suffering in adolescence and long-term health problems that can be easily prevented at an affordable cost.
SmileConnect helps eliminate this disparity in oral health. If you're working to reduce the burden of childhood dental disease in your state, SmileConnect can boost your impact.
About the Model
SmileConnect combines technology, education, and community integration to improve access to dental care. Here's how it works:
Referral Technology. Our secure online portal makes it easy for primary care doctors and other community providers to refer children to nearby dentists who accept Medicaid and CHIP, and to track the care of their young patients.
Provider Education. Our accredited continuing medical education program helps primary care providers integrate preventive oral health exams and other basic dental care services, such as application of fluoride varnishes, into well-child visits.
Community Integration. We provide oral health curriculum training and resources to WIC staff and other community programs serving children to increase their ability to discuss oral health with clients and provide dental referrals.
SmileConnect can also be customized and scaled to any state need, regardless of size, population density, and number of providers or beneficiaries.
The SmileConnect Team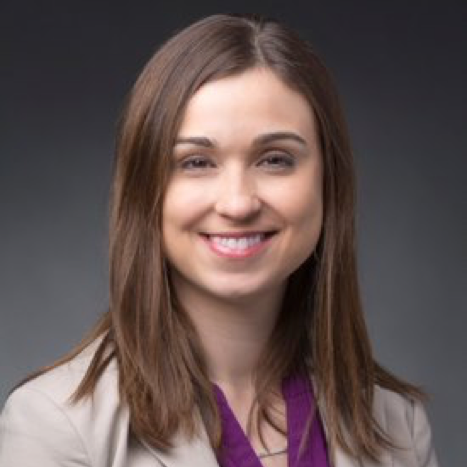 Tara Fowler, PhD, MPA. Tara holds a PhD in public health from the University of South Florida, where her research focused on maternal and child health. Tara has evaluated for HRSA state programs to improve oral health for pregnant women and infants. She leads a variety of quantitative and qualitative research projects for Altarum and will be evaluating future SmileConnect implementations.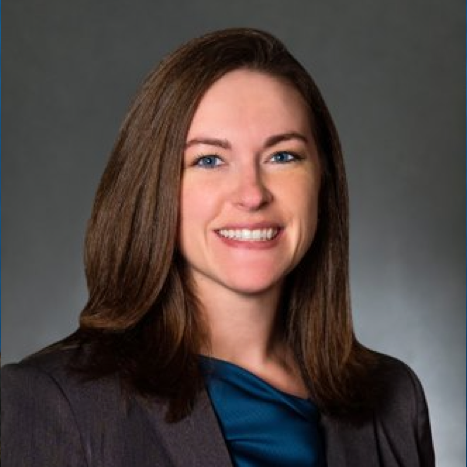 Carley Kirk, MS. A former dental hygienist, Carley led the CME component of the Altarum SmileConnect program. She was an instrumental part of the team that implemented the solution in the state of Michigan, resulting in one million additional children receiving preventive oral health care. Carley holds a master's degree in health education from the University of Michigan.
About Altarum
Altarum is a nonprofit health care consulting and research institute that creates solutions to advance health among vulnerable and publicly insured populations. With roots in health care dating back 40 years, Altarum works with government insurance programs to develop and implement improvements to address the unique population health challenges of their beneficiaries. Altarum's solutions are holistic, enabled by technology, and focused on prevention and appropriate care. Headquartered in Ann Arbor, Michigan with a large presence in Washington, D.C., Altarum employs over 400 professionals nationwide. Learn more at Altarum.org.